Founder Davis DeBard (pictured above) is a highly experienced SOFTWARE ENGINEER with a SOFTWARE ENGINEERING Masters Degree from HARVARD UNIVERSITY. In addition, he has a Masters of Business Administration degree from the University of Chicago. He is a MICROSOFT CERTIFIED Solution Developer, a MICROSOFT ACCESS CERTIFIED specialist, and a MICROSOFT SQL SERVER CERTIFIED specialist. See Credentials page for more details.
We have nationally recognized software engineering experience in Microsoft software development, most notably Microsoft Access, Microsoft SQL Server, Microsoft Power Apps, C#, ASP.NET with clients like Kaiser Permanente, Investor's Business Daily, Blue Cross, State Street Research, and dozens more. Spend a few minutes on the Experience tab to see how extensive it is. From large scale mission critical systems to simple quick fixes on legacy software, if you need skilled Microsoft software development, you came to the right place. We have worked with some of the largest companies in the United States, down to small computers operating a parking lot. Go to Services to see a listing of our prominent development platforms. Or CLICK HERE to contact us.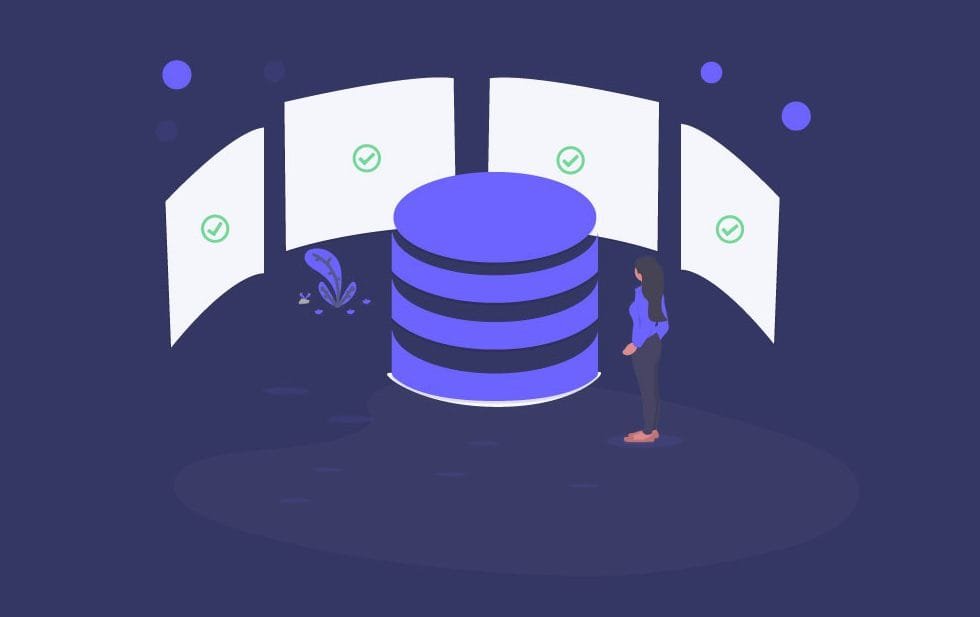 Our Computer Programmers are here to fill your specific business needs.  From Microsoft Office applications like Microsoft Word, Excel, Access and PowerPoint, to Microsoft SharePoint, Power Apps, Business Intelligence (BI), SQL Server, C#, and ASP.NET.  Your competitive edge, your survival as a company very often requires an experienced Software Developer.  We deliver this in a direct, cost effective way.  Go to services to see the Microsoft environments we deliver.
You can take a chance on your brother-in-law who knows a little programming, or you can go with someone with a Harvard University Software Engineering degree, and end up with a MUCH better product in less time, with useful features you may not have envisioned.  We've developed custom programming libraries to deliver solid, reliable, tested functionality in the world's leading development environments.  Go to Credentials to see our phenomenal qualifications.
Our list is long.  Check out some of our clients to date:  Kaiser Permanente, Loma Linda University, U.C.L.A., Blue Cross, Investor's Business Daily, and numerous medium and small companies.  Many satisfied customers, for up to 10 years at a time.  See a good sampling in the Experience section.
There's no need to guess.  Our rates are attractive.  We are more than competitive.  And they're backed up with 100% guarantees.  See the Rates for yourself.
If you're in the Inland Empire, Los Angeles or Orange County areas, we'll meet in person, and can come to you when you need an expert software developer to help you. If not, no problem. We can support you remotely. Contact Us now.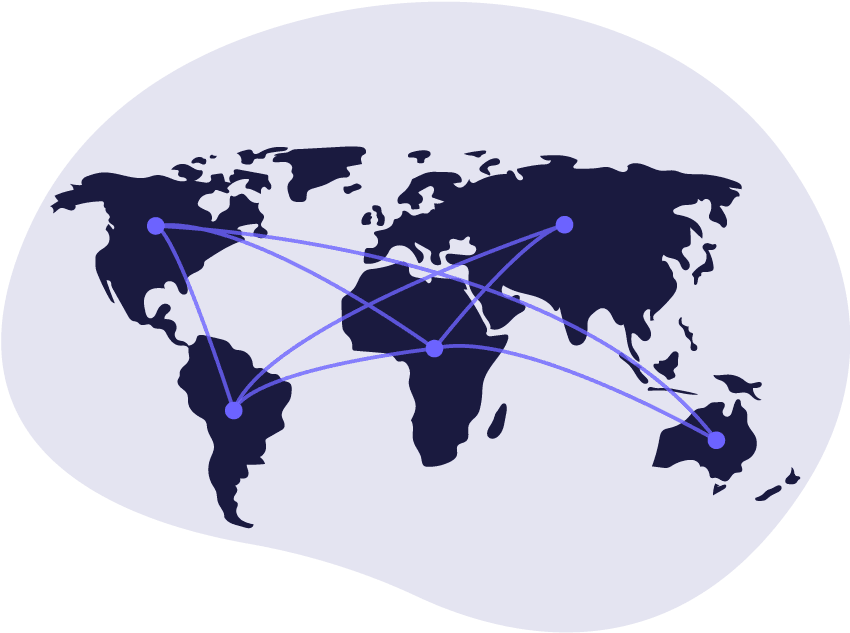 Specialized team with more than 30 years of experience
President. Harvard University Masters degree in Software Engineering. Certified Microsoft Solution Developer.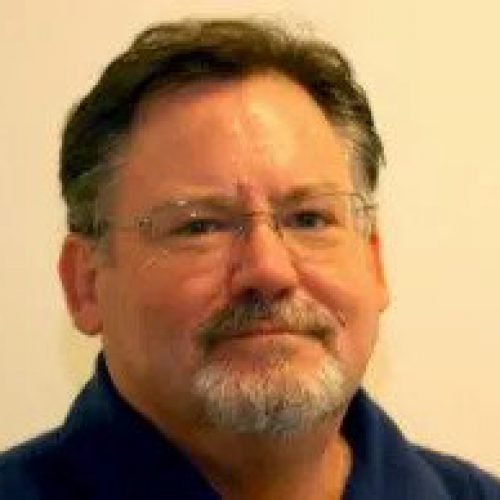 Vice President. Six (6) time recipient of Microsoft's cherished "Most Valued Professional" award (MVP).
Chief Technical Advisor. Ace web developer, with extensive Angular, Node, JavaScript and much more.
Marketing Director. Has broad software architecture experience, working with numerous clients. Expert at manufacturing processes.
Senior Developer. Works on Office applications. A guru of user interface design.
Software Developer. Expertise in map software and web development.
This is best if you have needs for a programmer involving immediate problem resolution.
Introductory Hour
No charge for discussing your programming needs


Standard
For expert, highly experienced service from a true professional



$120/hour is our standard rate
Power Apps, Access Only
To accommodate smaller customers with needs only involving common functionality

our rate is an affordable $95/hour

If every business was the same, you would not need a software product. Let us build yours at Software Produx. We will rocket you ahead of the competition!
Let's talk about YOUR needs!