Harvard University: Software Engineering Masters degree
Founder Davis DeBard (pictured on home page) has a SOFTWARE ENGINEERING Masters Degree from HARVARD UNIVERSITY. Graduated # 6 in the class. His personal advisor while on campus at the Harvard grad school was none other than the Dean of the Information Technology Graduate Program. The Dean happened to have been Bill Gates' Harvard laboratory partner when both were undergraduates. Bill Gates, as you know, is the founder and past C.E.O. of Microsoft.
University of Chicago: MBA
In addition, he has a Masters of Business Administration degree from the University of Chicago.  Concentrations in Finance and Marketing.  The Graduate School of Business is rated #3 in the United States; only behind Harvard and Stanford.  Additional graduate level courses in COBOL and Management Accounting from U.C.L.A.
Microsoft: Certifications
Microsoft certifications include:  Microsoft Certified Solution Developer, Microsoft Access Certified Product Specialist, Microsoft SQL Server Certified Specialist.  Also certified programmer in Easytrieve and DYL280.
Specialized team with more than 30 years of experience
President. Harvard University Masters degree in Software Engineering. Certified Microsoft Solution Developer.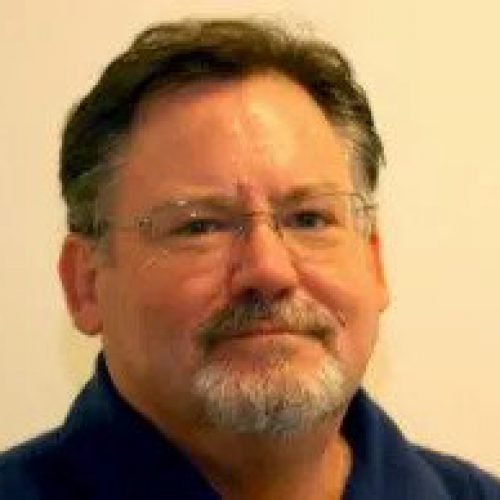 Vice President. Six (6) time recipient of Microsoft's cherished "Most Valued Professional" award (MVP).
Chief Technical Advisor. Ace web developer, with extensive Angular, Node, JavaScript and much more.
Marketing Director. Has broad software architecture experience, working with numerous clients. Expert at manufacturing processes.
Senior Developer. Works on Office applications. A guru of user interface design.