This is best if you have needs for a programmer involving immediate problem resolution.
Introductory Hour
No charge for discussing your programming needs


project
Highly Experienced, Professional Service When 40+ hours Contracted


standard
Highly Experienced, Professional Service Satisfaction Guaranteed


For more substantial amounts of work, you can get both a locked-in price and performance guarantees.
Projects are divided into distinct deliverables.  Each has a pre-agreed objective and time frame.  Once you agree the objective is met, that portion of the project is billable.  Delivery times are more than mere estimates: they're made solid by customer discounts if target dates are not met.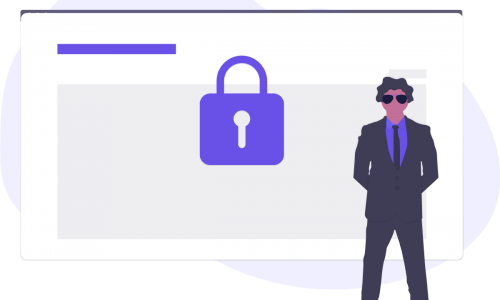 All project-based work (but NOT hourly work) is 100% guaranteed against defect for 180 days following sign off on the last deliverable.  
Once projects are completed, you will have the option of purchasing an annual support contract, which includes a portion for additional features you may require.
"Loma Linda University Medical Center has a multi-billion dollar budget for construction. Software Produx helped with a Construction Management System that organized a team of 20 project planners in estimation, approvals, and project planning that was instrumental to our business."
"I've had good consultants and not so good ones. Software Produx was one of the best. I was hooked when they said in the interview: 'Give me your hardest single problem, and I'll solve it before I leave here today.' As it turns out, I had such a problem. He asked questions, fixed it before leaving, and had my attention."
"You've got to hand it to Software Produx. They know the Microsoft 'bread and butter' systems like no one else. When it comes to supporting Microsoft Access, SQL Server, Excel, Word, and regular C# programs, which most companies run on, there's no one better. I would definitely hire them again."
"Most of the time, it takes developers months to get up to speed. Davis came in, and was familiar with our operation surprisingly quickly. Sorry to say, we had tried out two developers before him who didn't work out. We were glad to have Davis help us with a major system for health statistics."
"It helps when your consultant not only knows how to design and write software, but also has a background in business. We have a complex program for financial modeling, which takes some time to explain. Working with someone who anticipates what you need is refreshing. I was happy with their service."
"I've worked with Davis off and on for 19 years. During that time, I've been in three different engineering companies. He has always done a fully professional job for me, which is why I keep going back to him. He gets what I want, with little need for explanation."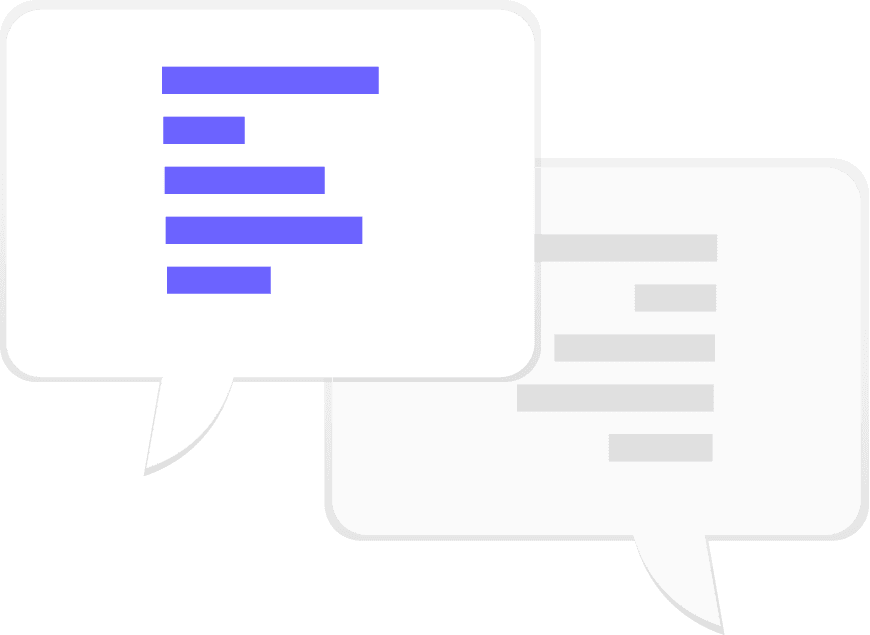 Join Thousands of Happy Customers